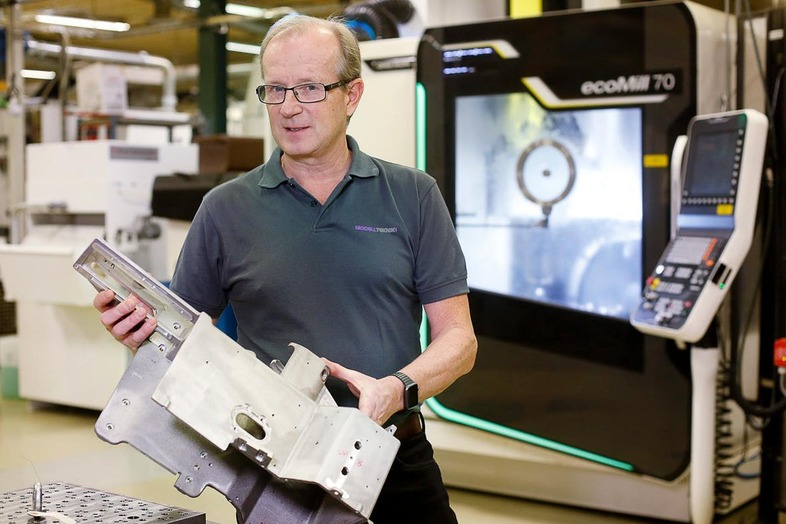 Quality & Environment
Modellteknik supplies products and services where price, the external environment, quality and reliability of supply are core to the business. For you, as a customer, our quality and environmental management certification means that you can expect us to keep our promises, and to have routines to ensure fast and accurate remediation of any non-conformity. Modellteknik's ambition is to continue to develop, employ and manage processes, products and services with the lowest possible environmental impact, that are risk-free in use and that can be recycled or disposed of in an environmentally acceptable manner.
We work continuously to motivate our employees to carry out their tasks in an environmentally responsible manner and our environmental efforts are given high priority in order to minimise our ecological footprint. We also partner with our suppliers for joint compliance with our environmental policy.